Simple, Yet Smart
Intuitive graphical interface unleash the power of the application. All the functionalities are at your finger tip.
Simple
Everything is configurable through intuitive UI, no configuration file to deal with. Hassle free configuration!
smart
Whether you are SME or Enterprise, Smart PBX has everything you need in one application.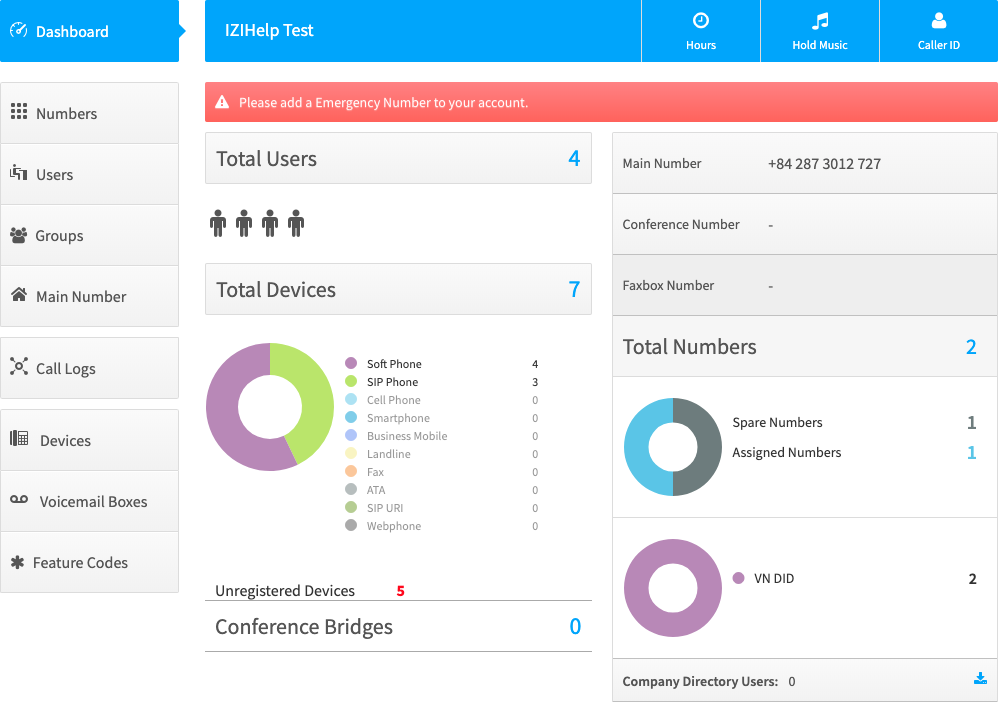 Your Needs Are Covered
Features only available in enterprise licensed PBXs now here at your finger tip with lower cost
Manager all your hotlines in one place
Multiple hotline or SIP trunking is a must for today needs. Having issues with managing many hotlines for various purposes? Smart PBX have them all managed and distributed to the group, user, conference room or even emergency at your choice. You don't have to manually managing numbers through scripts or commands anymore.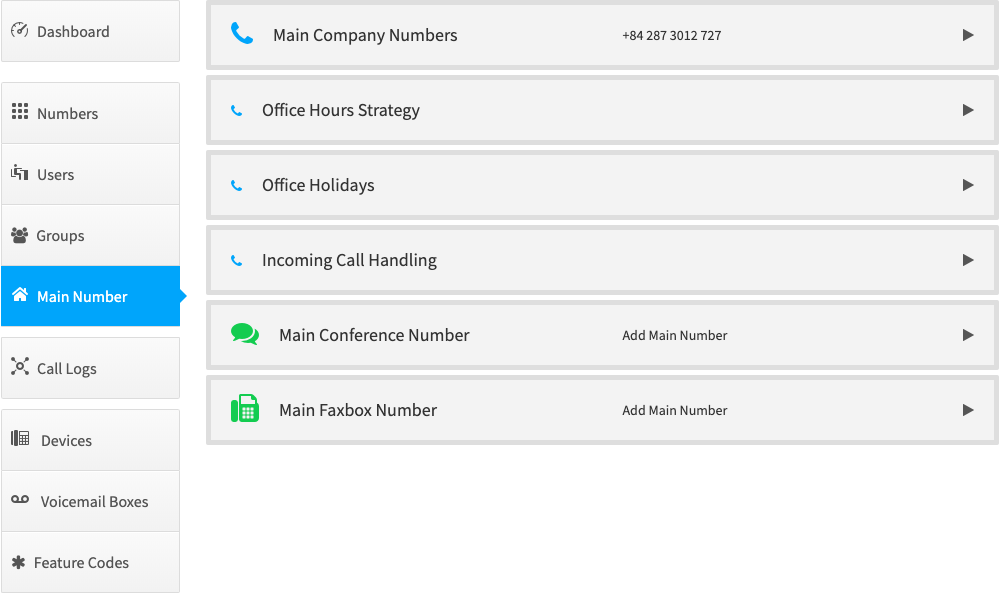 Enterprise features for Staffs
Enterprise features allow your staffs to fully control their calls whenever, wherever they wants. Calls can never be missed.
Features including: self Call-ID for outbound calls, Call Forwarding, Hot-Desking, Voicemail, Faxbox, Find-me-Follow-me, Mobile Pusher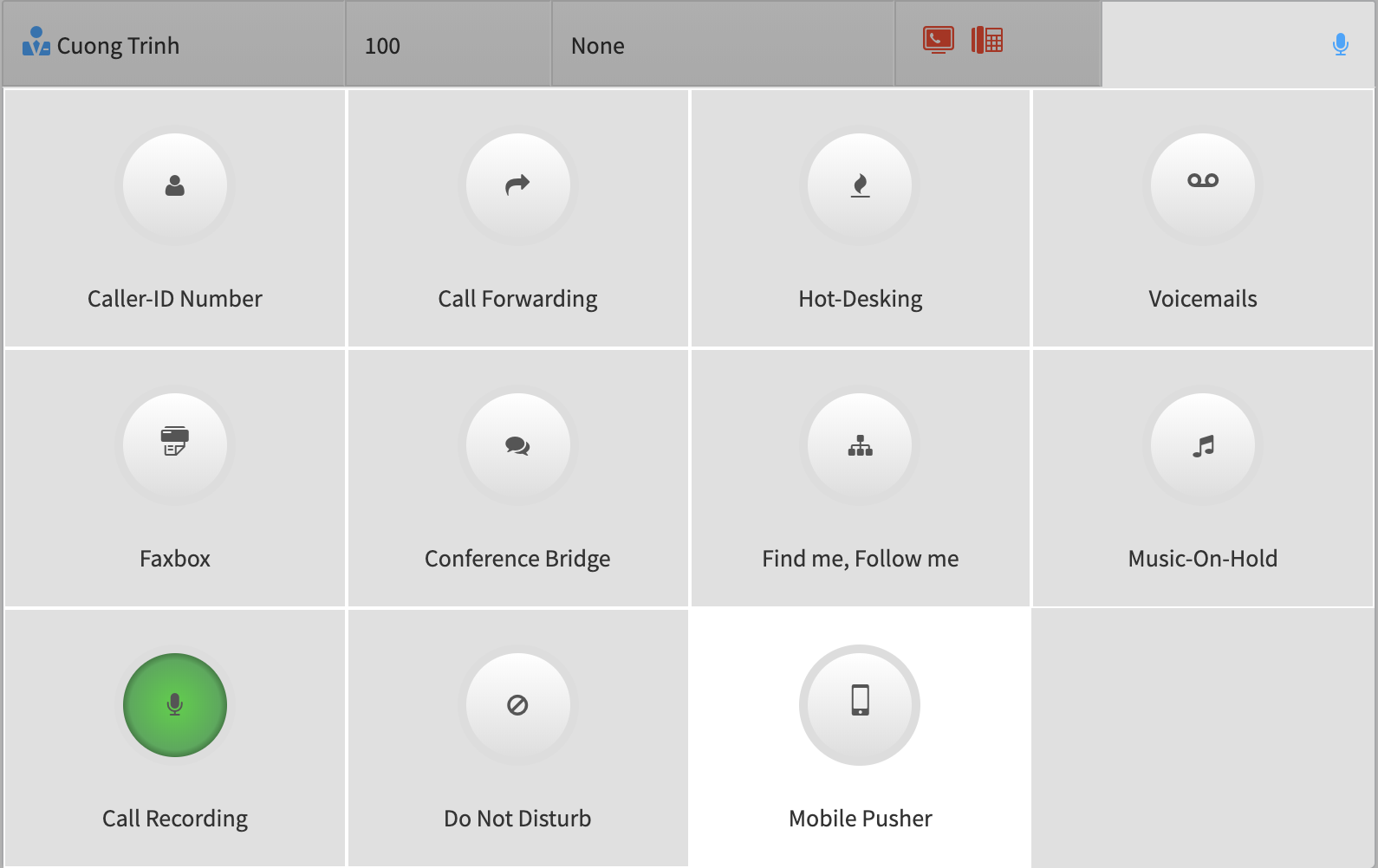 Easy group call distribution
Call distribution among member in a group could be a messed if you have to do it manually. Call group distribution in Smart PBX allow you to visually distribute calls for members in a group.