Feature
Affordable Video Conferencing Ever
You needs for daily video conferencing is here for affordable cost. No hardware investment is needed.
Conference and share your screens
You don't have to rely on unreliable free services or pay as you go for the international cloud service anymore. With IZICall Video Conference, you can create conference rooms for internal meetings or for technical demonstration, online presentation to your clients. No need to pre-add contacts, all you need is just a join link.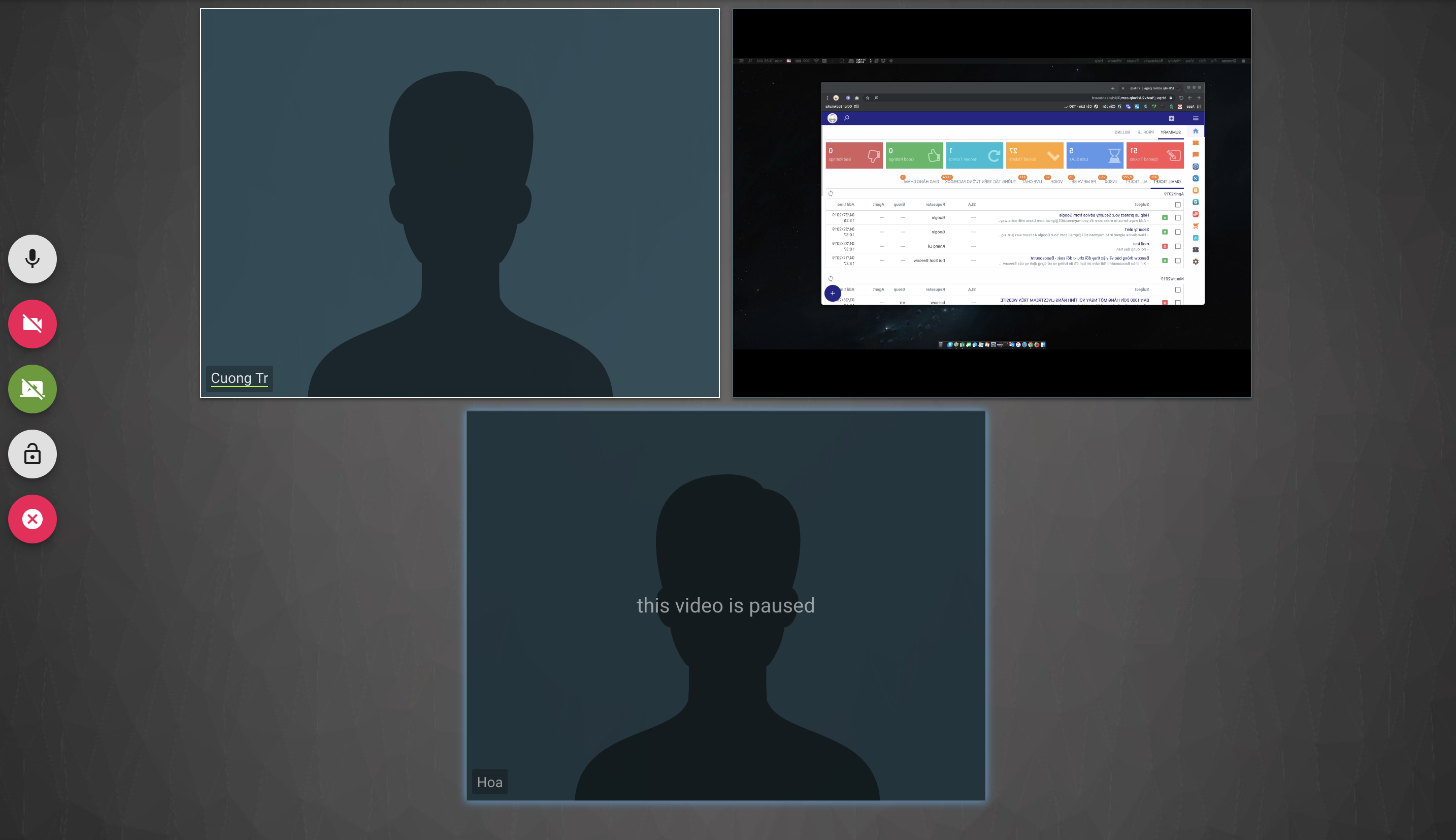 Various Communication Types Supported
Beside voice, video and share screens while conferencing, IZICall Video Conference feature also support live chat and file sending to participants. No need to switch between applications for your needs during the session. Focus on your meeting and/or presentation as it's far more important than looking for tools to accomplish your task. Simple and easy at your finger tips